Old Bed Disposal London
Our tasks related to bed removal & disposal in London
Same Day Bed Removal & Disposal

Professional Bed Removal
Old Bed Dismantling and Disposal

Fast Bed Removal Teams and Punctual

Responsible Recycling of the old bed
A few steps to get rid of old bed
Bed Removal Service London
London can be defined as a very difficult place to immediately start removing the old bed. The problem is, you can't lift the bed and take it out on the street. In this situation, we come to offer you our bed disposal service on the same day. We will help you with old bed removal from any building and property, whether from your yard, garage or house. Simply with a call you will find our experienced teams in all London areas.
Our teams do excellent work and have all the tools to remove any type of bed at the cheapest prices. Just tell us what size and model the bed is, such as a divan bed or flatbed, and man and van bed disposal will be directly at your service. We can collect only parts of your bed if you do not want to remove it all. You choose your service with us and we offer it to you at the time you want and without stress.
For years our company has helped many clients for bed disposal of super large size. The quality of service we offer is the same for single bed size or double bed size as well as for super king bed size. Our professional teams are very careful and use the best ways for bed removal in London.
The best way to collect an old and large bed is to dismantle it. We do this for you without any problem so that nothing else is harmed around us. That way, you don't have to worry about figuring out how to get a king-size bed out of your property. We can also remove your bed accompanied by the mattress or other old furniture of your choice.
Professional Bed Frame Removal
Removal & Disposal of standard types of beds(single, double, or king size)

Double or Triple Bunk Bed Removal & Disposal(Dismantling & Removal included)

Double or Triple Loft Bed Removal & Disposal(Dismantling & Removal Included)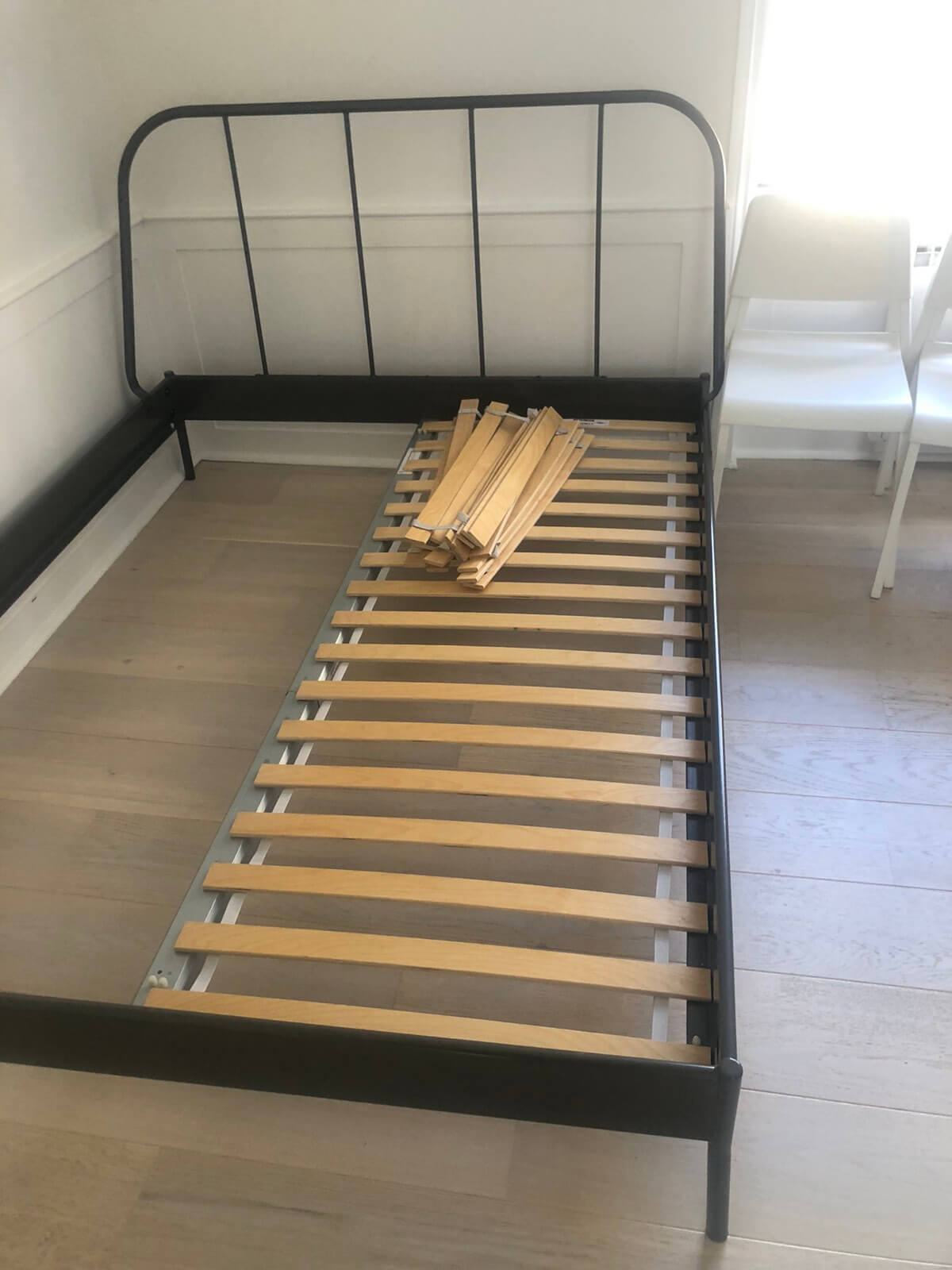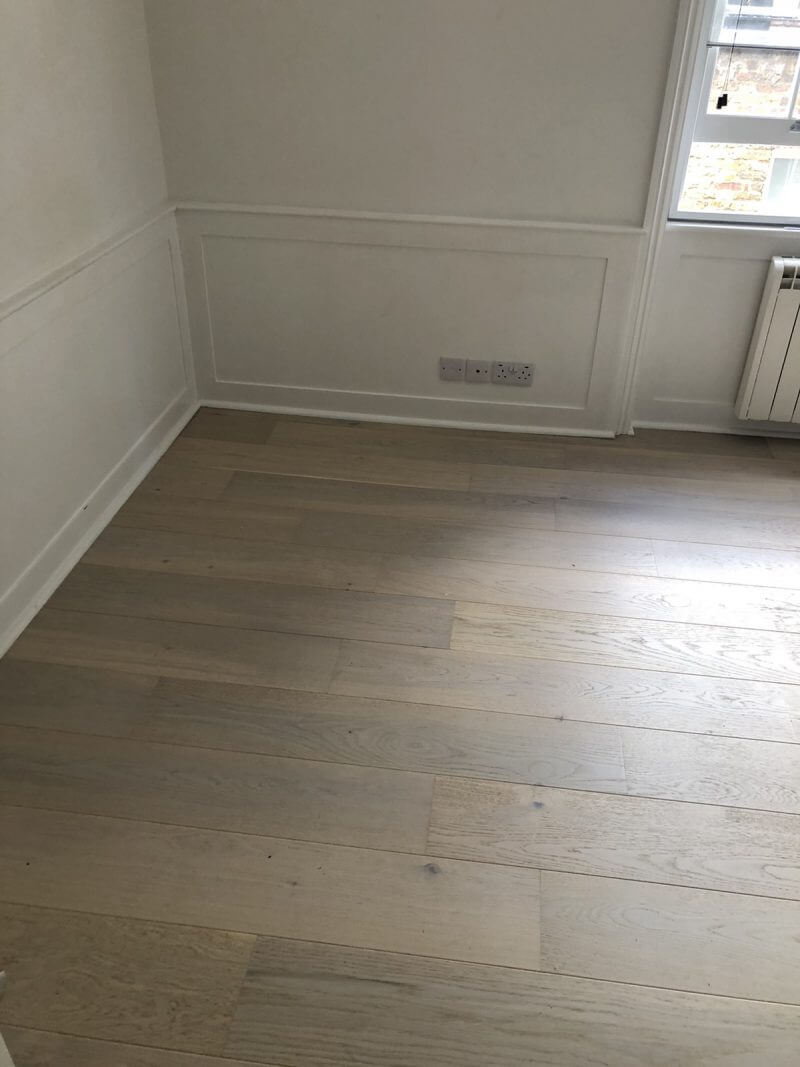 Cheap Bed Removal London
Are you replacing your bed with a new one but don't know what to do with your old bed? Our teams operate in all London areas and can come to your service at any time you want. We are professional in bed disposal, offering you a variety of services at the cheapest bed removal in London. With us, you will find the best solution for removing any type of beds. If you have a large bed, there is no need to worry about how to remove it. The size of a bed is never a problem for us as we collect single bed size up to the largest super king bed size. Also, the beds can be of the model divan bed or flatbed, we pick up them all. Our professional bed removal teams use the best way bed removal by dismantling it.
Average Bed Disposal Cost
Reasonable prices for the removal and disposal of old bed
Single Bed Frame
1 Cubic Yard
6 Bin Bags
2 Men
Double Bed Frame
1 Cubic Yard
6 Bin Bags
2 Men
King Size Bed Frame
1.5 Cubic Yards
8 Bin Bags
2 Men
We use the simplest and safest way to remove your old bed. Our teams have all the necessary tools to dismantle the bed in the place you want. This way the bed disposal becomes simple and nothing is damaged in your home. So there is no need for you to think about how to get the bed out of your own property. Most customers require fast services as their time is very limited. That's why we work 24/7. So you can call us when you can and you will receive the bed disposal service on the same day. Many people prefer the weekend and this is not a problem at all for us as you choose the day and time you want to get the service.
Frequently Asked Questions For Bed Removal
Try to break the bed frame into small pieces and take it to the closest recycling center. You can call the local council and arrange an appointment for its disposal. A licensed waste carrier can also come in help.
If you have only the bed frame for recycling, the cost varies between £40 and £70. Including the mattress and the headboard varies between £70 and £100.
If you have a divan bed or a bunk bed, it's better to wait for the bulky waste collection from the local council or hire a licensed furniture disposal company to help you.