Mattress Removal London
Priorities of booking mattress disposal service with us
High-Quality Same Day Mattress Removal

On-Time Old Mattress Collection Service

Affordable Mattress Removal At Every Area
Hassle-Free Mattress Removal Process

Mattress Pick Up From Any Type of Property

Mattress Recycling in Responsible Manner
4 Easy Steps to Get Rid of Old Mattress
Old Mattress Removal Service
Old mattress removal without help is hard work. We offer our specialized mattress removal teams which will pick up your mattress from any kind of building. Your mattress can be a small child's size or larger like king size. You may live in the heart of London, in Essex or Hertfordshire, nothing stops us to come in your aid. With us, you find a cheap mattress removal service at any time you need it.
You don't have to worry if you're looking to get rid of other household furniture. Professional man and van mattress disposal will remove any other items associated with your mattress. This work process will be performed in record time and stress-free. From the moment you call us you will receive your old mattress removal service within two hours.
Your time may be very limited due to your commitments. For the fastest solution, you can hire a private mattress disposal company in London. You have our support for old mattress removal on the same day even on weekends. Our experienced teams have knowledge of the best way to dispose of a mattress.
It is worth noting that it is not necessary to be present at home for the mattress removal because we can take it either from the front garden or back garden for as long as it can be taken out and does not affect your daily work. One more reason why you should choose our service with a short phone call on 0203 769 1282.
The effort required for the removal of mattresses of different sizes
Child's Mattress or Single Mattress Removal can be handled easily from 1 man

Double mattress removal on the ground or 1-st level can be handled with ease from 1 man 

King size mattress removal requires a team of two men as it needs heavy lifting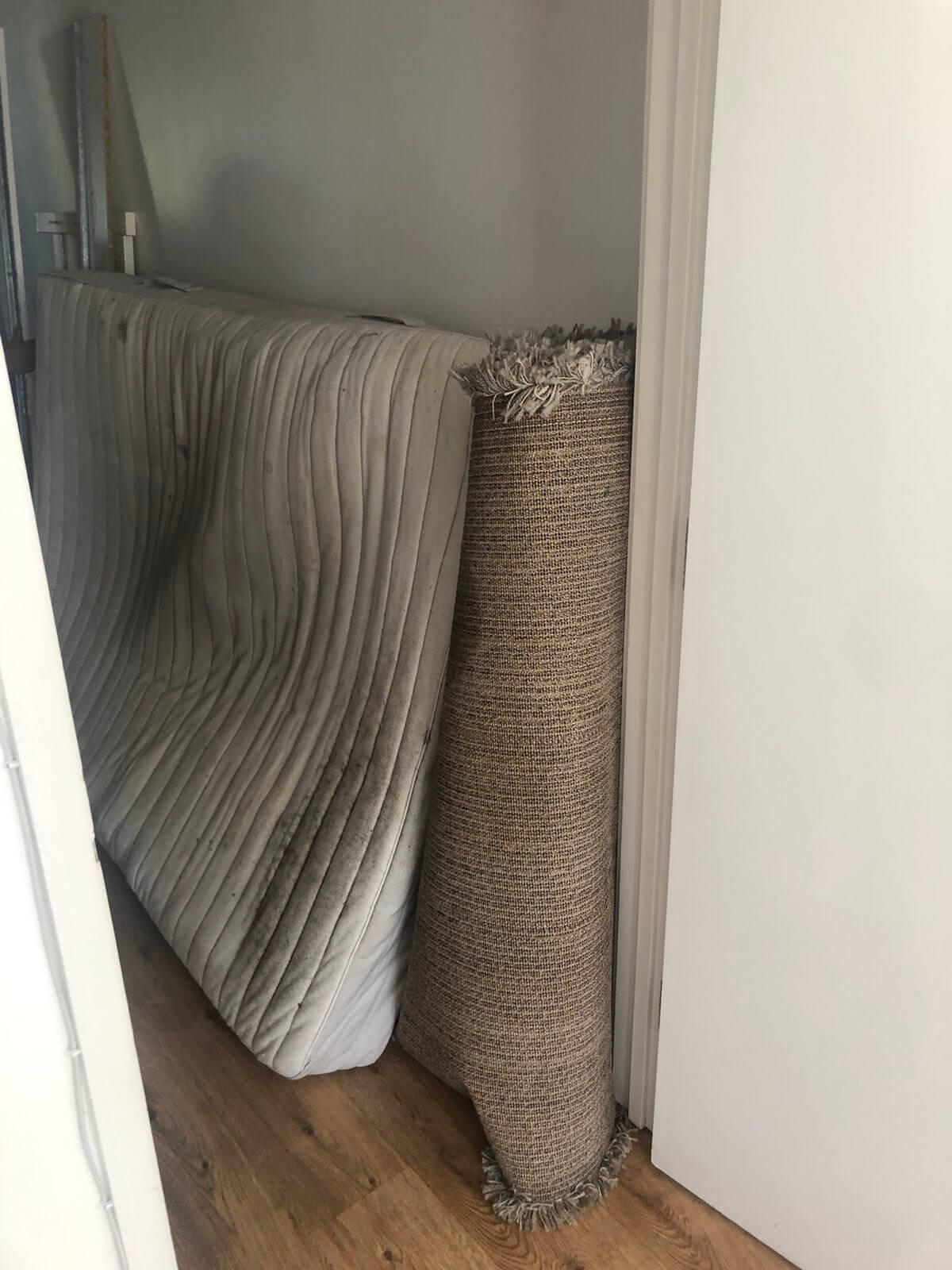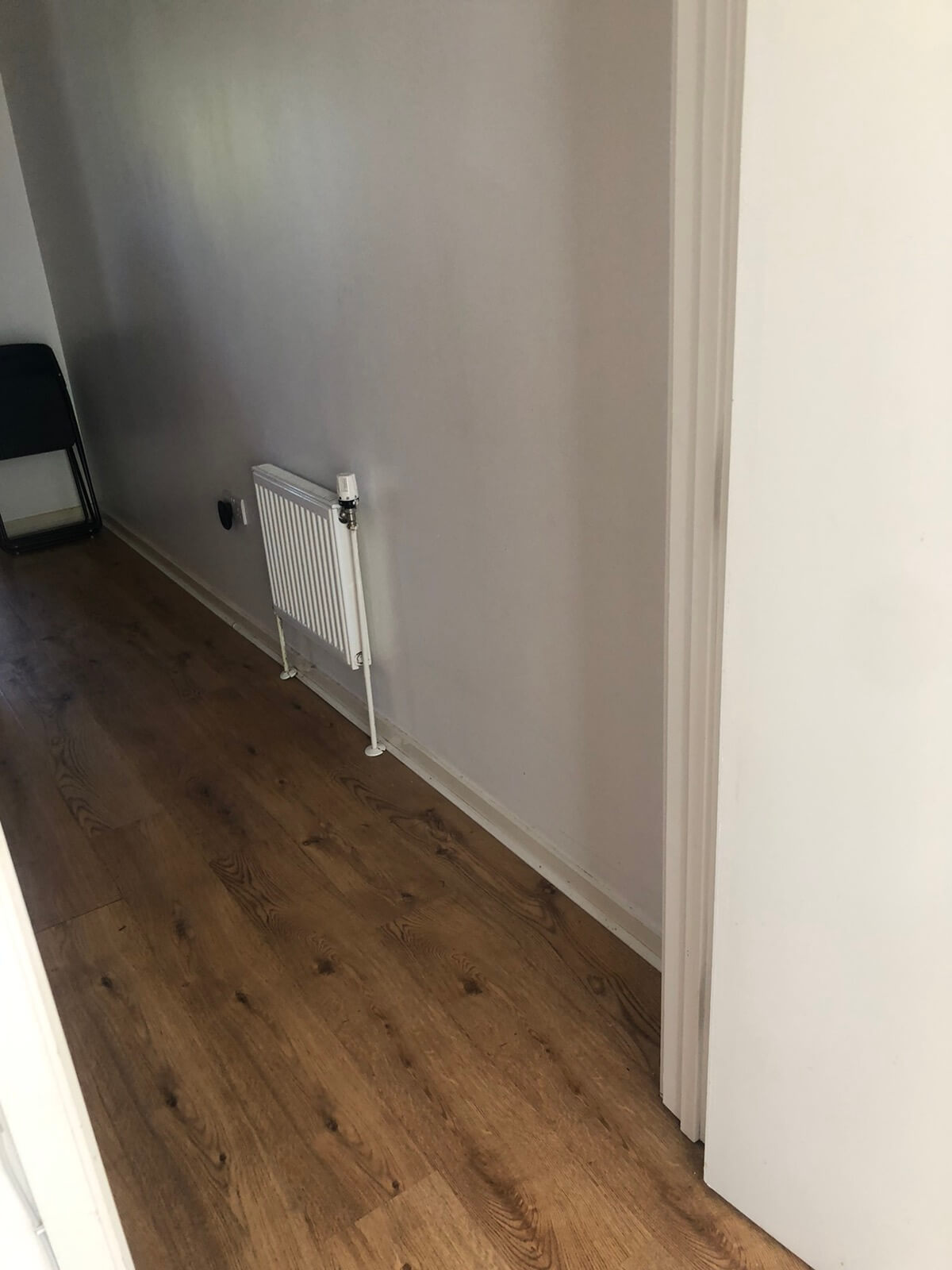 Cheap Mattress Disposal London
Mattress Disposal Service is related to the arrival date of the new one and until then you have to find a mattress disposal company in London that can take the old away within the same day and at a reasonable cost. For this reason, our focus has been on using large vans to have as much space as possible and expanding the teams as much as possible in London and beyond. You can now take advantage of the fact that we own fast-acting local teams. This reduces the cost of the mattress removal and presents our stress-free service.
Mattress Removal Cost
Competitive mattress removal prices in London
Small Single Mattress Disposal
Small Double Mattress Removal
Dimensions (cm) 120 x 190
It is very important to know that we have the capacity to get more than one mattress at the same time combined with other items. Do not worry if you are not able to bring the mattress to the ground level as we have it included within the mattress removal price. Mattress size is what determines the final cost of the job that starts with picking it up from your address to disposing of it properly in our recycling center. Our professional teams of two people are always ready to suit your different needs related to furniture removal or items disposal. With a simple call on 0203 769 1282, we are able to assess the disposal cost and you can book same day mattress removal. Remember that above all, we come to you at a reasonable price.
Frequently Asked Questions About Mattress Removal
Request Old Mattress Disposal and We Will Collect it Today
We have persistently available teams for mattress removal and we work 7 days a week.
ASK FOR A TIME SLOT