Old Sofa Removal London
Our Qualities as a Sofa Removal Company London to Consider
Cheap Sofa Removal Service

Heavy Sofa Removal & Disposal
Broken Sofa Disposal

Man and Van Sofa Removal

Sofa Collection Without Fire Label
A Few Steps to Get Rid of Old Sofa
Sofa Removal and Disposal
We perform the old sofa disposal service from any building with easy or difficult access. The areas we bring the service goes beyond London, part of Essex and Hertfordshire. You can find our teams located in different areas from East to South West, from South East to North West and North London. Furthermore, you can book old couch removal combined with other furniture items from your home.
Cases of requests for disposal of sofas are numerous. Some have to do with a small 2-seater sofa, other cases with a 3-seater and at the end with a corner sofa(L-shaped sofa). The collection of the old sofas can be done so easily. Only the corner set requires having the proper tools available for dismantling and removing of the separate parts. You have the opportunity to benefit from all the above mentioned and well-organized by us.
Most of the clients are afraid if we can handle the old sofa disposal service. The concern comes because of the property access which involves stairs steps and heavy lifting. For this reason, we have brought to market the outstanding man with a van sofa removal in London. Choosing our professionals you will receive hassle-free settee removal at an affordable and unbeatable cost in the whole of London.
What distinguishes us as a company is the same day couch removal service that we are capable to deliver in each zone of London. Over the years, we worked and made every effort on expansion and professional advancement of the teams in many local areas. At any time you need to get rid of your old couch on the same day, grab your phone and just call us. You pay once the settee is taken out and ready for it's removal.
Situations with three piece suite removal
The most common is a set of a 3-seater settee with 2 armchairs(average cost £90-£110)

Set of a 3-seater settee, a 2-seater settee, and an armchair(average cost £110-£150)

L-shaped settee with an armchair and a footstool(average cost £135-£160)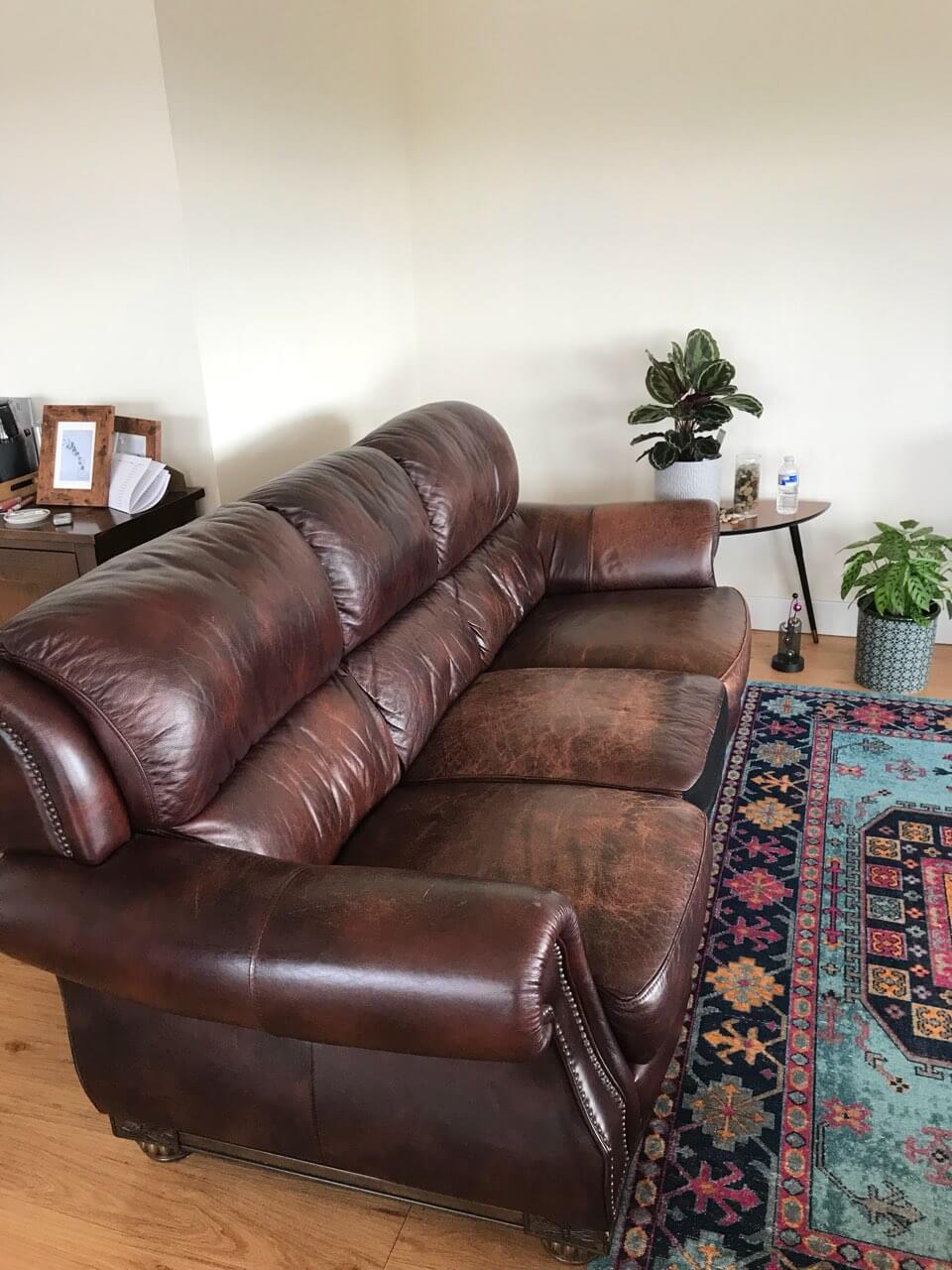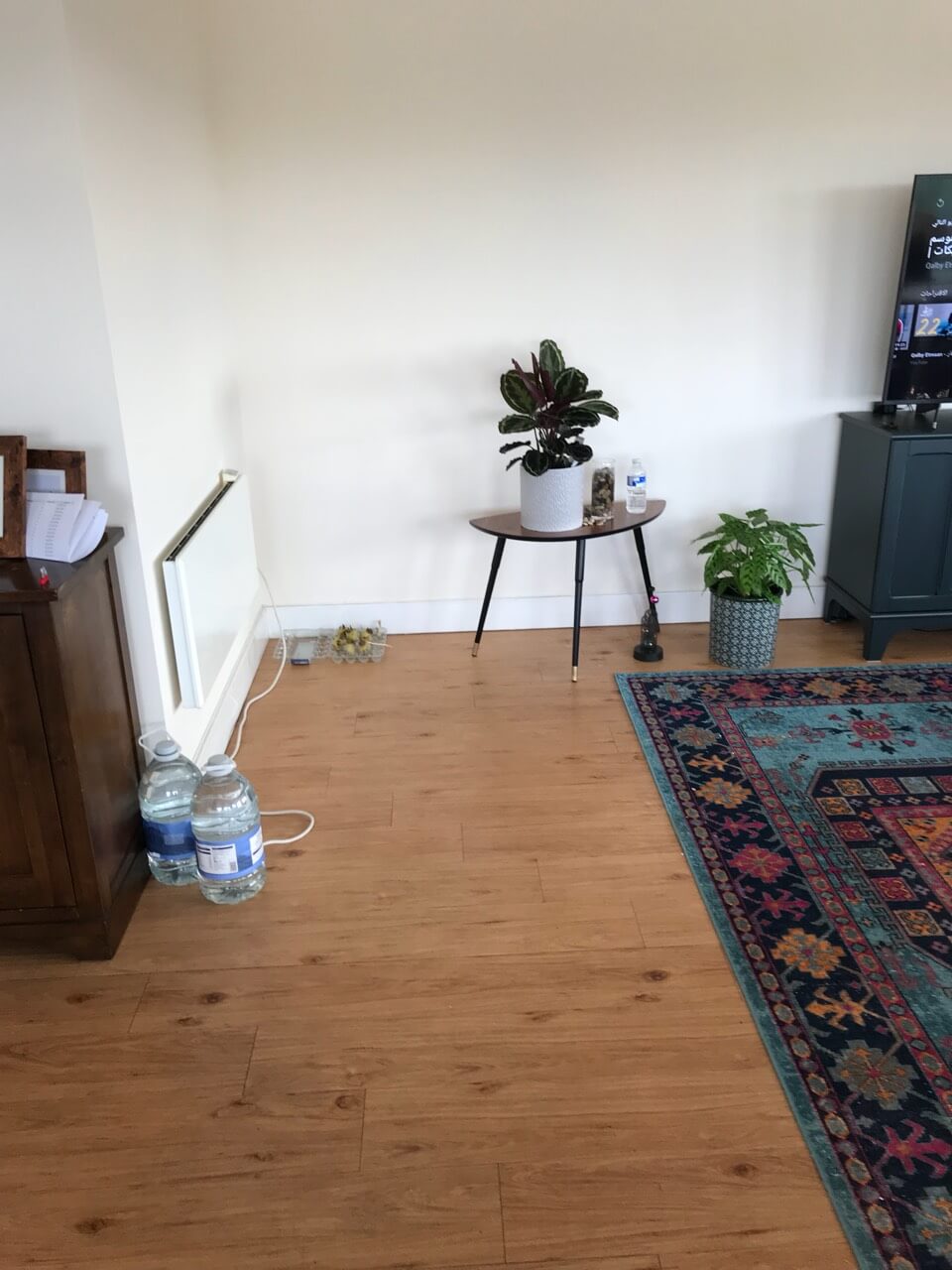 Help With Sofa Removal
In our conversation with a customer, we determine the type of sofa, the actual postcode, and the day on which the sofa will be removed. Being not able to explain the type and size of the sofa it's not a problem because just by sending a photo to our email we do it for you. Sofa disposal cost is determined by its size. Each customer after the consultation receives a fixed price.
Cost to Dispose of Sofa London
Favorable prices for removal and disposal of sofas in London and the region
2-Seater Settee Removal
1.5 cubic yards
8 bin bags
Couch removal price is standard and is not affected by the area in which you are located. The reasons that can bring to price change are related to the building access and the need to dismantle or break the old settee into pieces. Consequently, it is very important to give us as accurate information as possible that will facilitate the whole process of evaluating and job execution. We enable the removal of the sofa even after the standard working hours, only by prior arrangement. Meanwhile, you can dispose of other household furniture and our professional recycling team will help you.
Frequently Asked Questions About Disposal of Sofas